WHAT WE HAVE TO OFFER
Linney Engineering Services was founded in 2005 by John Linney. Our company is well recognised for its wide-range of professional services and strong industry experience.
We continue to strengthen business relationships with well-known wine, food and beverage companies.
Our small company structure demonstrates that a knowledgeable small team can consult, design and manage projects effectively. We have worked with small companies, as well as large corporate clients, to provide our customised service. We have a network of contacts across Australia, which allows us the flexibility to expand and assemble the ideal team for your specific project.
As production requirements grow, your processing areas and sites can become inefficient.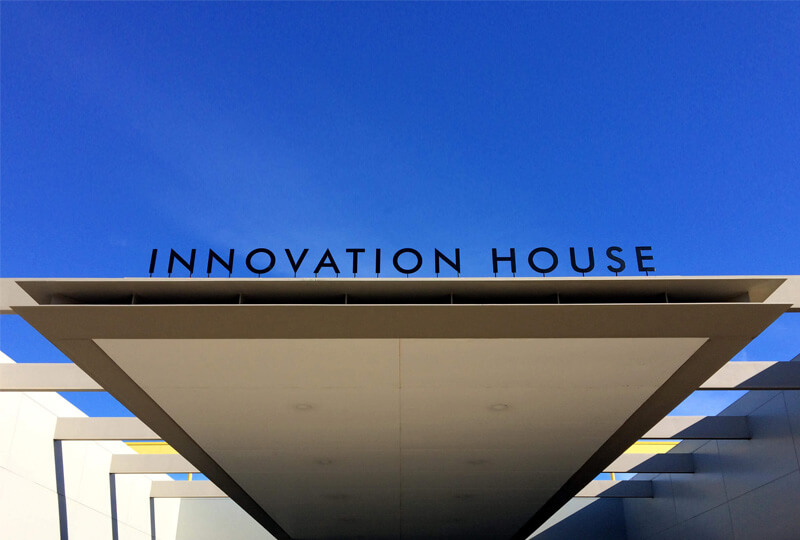 New equipment upgrades become necessary or entirely new facilities need to be built. Linney Engineering Services can provide complete small or large project management services to support your growth. With a solid understanding of manufacturing processes and facilities requirements across industries, Linney Engineering Services can tailor services and supporting documentation to suit your needs.
WE HAVE THE SKILLS
The knowledgeable team at Linney Engineering Services can consult, design and manage projects large and small
Combined years of experience
Working together with clients to realise their vision. The team at Linney Engineering has a unique and specialised combination of skills and experience to ensure projects are visionary, purposeful and extraordinary.
JOHN LINNEY (BE Civil, MIEAust)
John has a Bachelor of Civil Engineering (Structural) from the University of Auckland. John joined Beca, one of Asia Pacific's largest engineering consultancies, in their Melbourne office as a Design Engineer in 1987. He moved through the ranks to Site Engineer and Project Manager, gaining experience in multi-disciplinary industrial projects in the food and beverage sectors.
His wine industry experience began in 1994, with involvement of the expansion of several Southcorp Wines sites in Victoria, NSW and SA. In 1999, he established a project office in Adelaide and led the design and project management of the Wolf Blass Winery development. He left consulting and worked for Mildara Blass as a Senior Engineer before moving to Southcorp (Penfolds) as Engineering Manager.
He established Linney Engineering Services in 2005.
Michael Bossy
Michael Bossy is our Senior Design Draftsman and leads our drafting team. He has a Certificate IV in Residential Building Design Drafting. Michael joined the business in 2007 after working for Beca for 7 years, where he completed a 1-year traineeship in structural drafting from 2000 to 2001 predominantly focusing on developments in the food and beverage industry.
Michael was seconded from 2003 to 2005 to Southcorp Wines reporting to then Engineering Manager John Linney, as part of the design team for a major development. He then stayed on to co-ordinate drawings between Beca and Southcorp through the projects' construction phase. Two years later Michael joined Linney Engineering Services in 2007.
LAWRIE MEW
Lawrie Mew started his career as a Trade Certified Fitter and Turner and his Barossa base saw him take these skills into the wine industry as a maintenance fitter with Penfolds Winery in 1982. He spent 15 years as Engineering and Maintenance Supervisor with Krondorf Wines before moving to the Mildara Blass owned Wolf Blass Winery as a Projects Engineer in 1999, managing key Engineering, Maintenance and Capital Works projects at wineries in the Barossa, Coonawarra and Yarra Valley for over 18 years.
Lawrie holds a Diploma of Civil Engineering and Advanced Diploma of Mechanical Engineering. He joined Linney Engineering Services in 2017, bringing with him a wealth of Engineering and Project Management knowledge and skills.